10 Money Saving Travel Tips
What if I told you that you could travel for three months instead of three weeks? Or you could take two trips a year instead of one? This blog is all about helping you make your cash go further when you travel. Money saving tips for travel are easy  – it just takes discipline to ensure you follow them. But believe you me, if you follow our money saving travel tips,  you'll enjoy an extra few weeks on your next travel trip!
Flights and Luggage
Book Early
Booking flights in advance will save you money. Booking them too far in advance won't. So where's the sweet spot? I recommend booking domestic flights about 54 days travelling and booking an international flight four to five months in advance.
Sites and Apps
We mentioned Hopper in our last blog. A super cool app that tells you the cheapest time to fly. If you want to save money on your next trip – download this app! There's a lot of flight comparison sites out there and I find most of them horrendously user unfriendly. With the exception of Momondo. The user face is friendly (and colourful) and it shows graphs so you can get a quick view on the best months or days to travel. Use these apps and sites to save money on your flights and be flexible with days where possible to save you a few hundred dollars.
Travel Light
The luggage fees on today's flights are mad. Challenge yourself to pack carry on only. I do this for every trip I take so if you're looking for any advice in this area, leave a comment below! I save myself up to $150 each way by doing this and don't have to hang around annoying luggage carousels worrying if my luggage made it or not.
Flight Connections
Connections can be painful but they can save you a lot of money! On average I've saved about $250 – $500 just by taking a connecting flight. I've learned the hard way to plan for long layovers. My advice is:
Make sure your laptop, tablet or phone is fully charged and has music or offline films ready to watch.

Bring a book (don't be tempted to buy a new one at the airport).

Pack some cards (if you're travelling with a friend).

Bring a travel journal and use the time to record your favourite memories and stories. I like to try and memorise all the American States and Periodic Table when I'm bored.

OR if you're hopping time zones – find a nice spot on the floor and curl up until your next flight. Remember to set your alarm!
Round Trips
Book round trips where you can. They're always cheaper than one way tickets. If you really don't want to book a round trip you can save money by getting to your next destination another way. Rome2Rio also mentioned in our last blog maps our alternative routes you can take by bus or train to get to your next destination. It's usually cheaper and a fun way to travel too!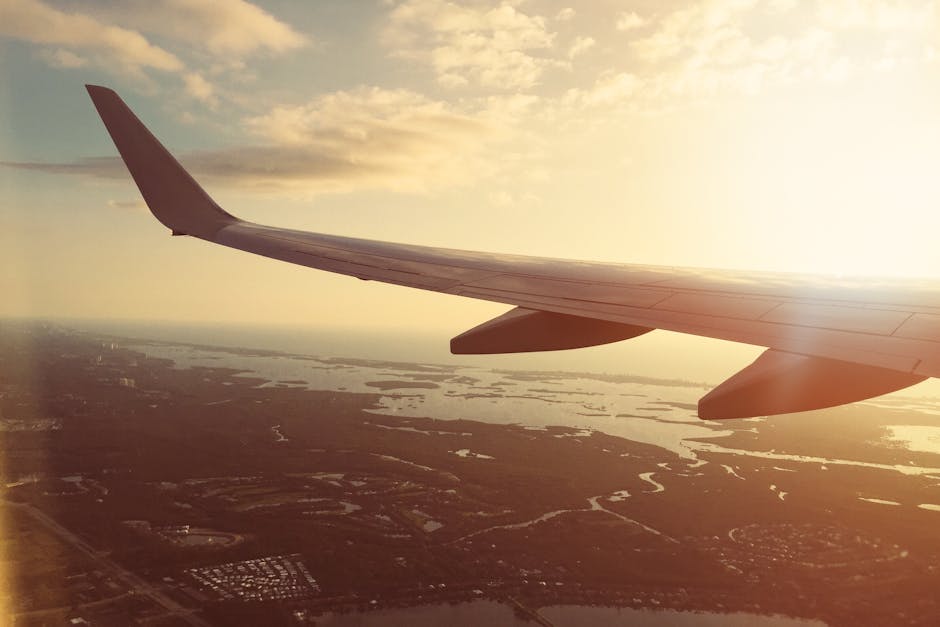 Eating
Part of travel is enjoying the food from the countries you visit, but this can put a big dent in your pocket.
Avoid Tourist Areas
Try and stay away from the touristy areas. You'll know a touristy area when you see one. There'll be lots of souvenirs, people and fancy looking places to eat. Or you can ask the staff at your hotel or hostel. I'm not saying you shouldn't enjoy the hustle and bustle of these areas but plan ahead and bring your own lunch to eat in a park or square close by!
Pack Lunches
Save up to $300 a month if when you grocery shop instead of eat out! Visit local grocery stores and markets and pick up snacks and groceries to prepare lunches for your day trips. I tend to keep it simple with bread, cheese, nuts and water. Be mindful of what you buy if you don't have somewhere cool to store it.
Cook For Yourself
Enjoy the novelty of cooking with foreign products and make it fine my attempting to cook a local dish where you're staying! If you're staying at an Airbnb or hostel you'll save loads of money if you cook your own meals in the evening.
Eat a Big Brekky!
This is a tough one as not everyone is keen on a big meal in the morning but if you're going to spend money on any meal of the day – breakfast should be it. A big cook up in the morning can keep you full till lunchtime. I recommend having a late brekky (enough to really be a brunch) snack in the afternoon and then have a dinner at home.
Eat Local
It may sound like my eating habits are really boring when I travel. I do eat out too! I just make sure I keep it local. You'll save money and keep local businesses open for longer! Best way to find these places is to explore or ask a local where to go.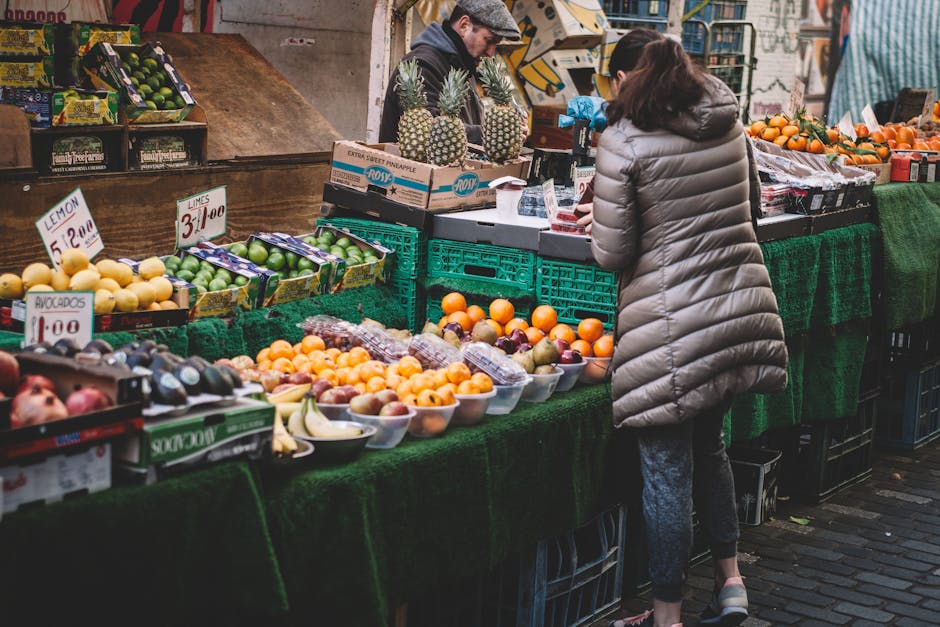 Accommodation
There's loads of ways you can save money on accommodation! The biggest tip I can give you here is to keep an open mind. For most people accommodation is the last thing they'll compromise on but it's the one really easy way to save a lot of money.
We all know it. And we all love it! Airbnb is an online marketplace and hospitality service that enables people to lease or rent short-term lodging. You can rent a room or an entire apartment. It's easy, affordable and will definitely save you money! I've definitely got some entertaining stories from when I've rented a room and stayed with a local. If you have one, drop a comment below.
Hostels
My housemate is still under the impression that hostels are like the hostels in the movie Hostel. They're not. Some of the best accommodation I've stayed at has been in hostels.  Some were as nice as a hotel! Hostels are significantly cheaper than booking a hotel, but they aren't for everyone. Perks of hostels include: cheap beer, a vibey atmosphere, excellent place to meet people and it saves you money. Cons of hostels: shared dorms aren't fun when you're bunking with a snorer, it can be noisy if it's a party hostel, lack of privacy.
Overnight Accommodation
Do a money saving double up and take a bus or train overnight. Taking public transport and choosing to take it overnight will save you heaps of cash. Again, Rome2Rio is my go to for this sort of transport!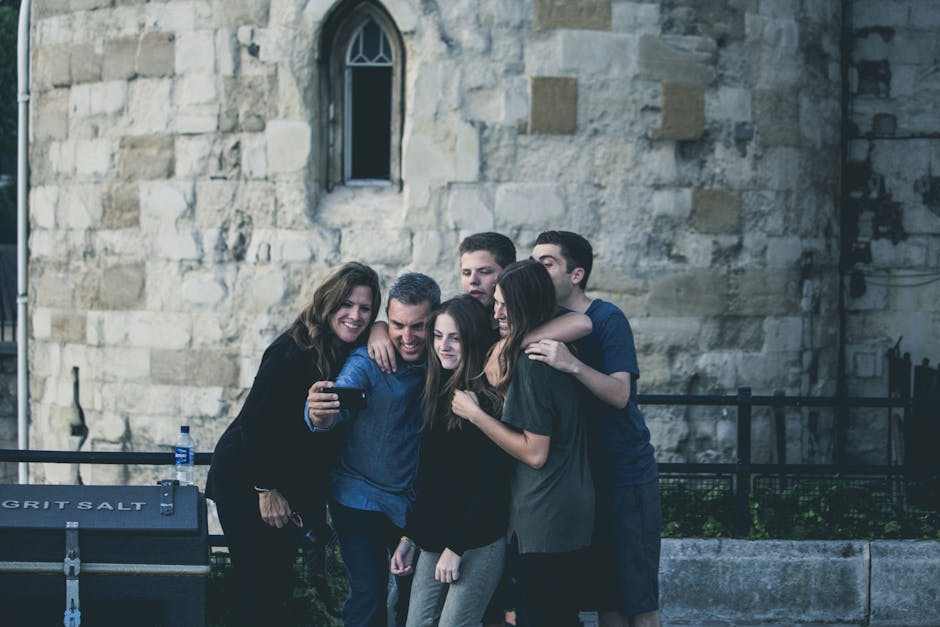 Public Transport
Walk
The most powerful money saving tip I can give you is to walk! Walk as much as you can, whenever you can. It's easier done in some countries more than others, but if you can get around from A to B on foot – DO IT! Aside from saving you money, it's great exercise and the perfect way to make sure you soak up every sight or attraction around you. Most cities (especially in Europe) have free walking tours. These usually last for about 3km and don't cover more than 5kms at a time. Let your body be the mode of transport and travel foot!
Avoid Taxis and Take Public Transport Instead
Taxis will set you back a hefty bill. Although it takes a bit of extra time and planning taking public transport could save you $150 a trip (of course there's a lot of variables here and every country is different but this is the most I've saved by taking public transport instead.) Taking public transport is also a great way to experience local life.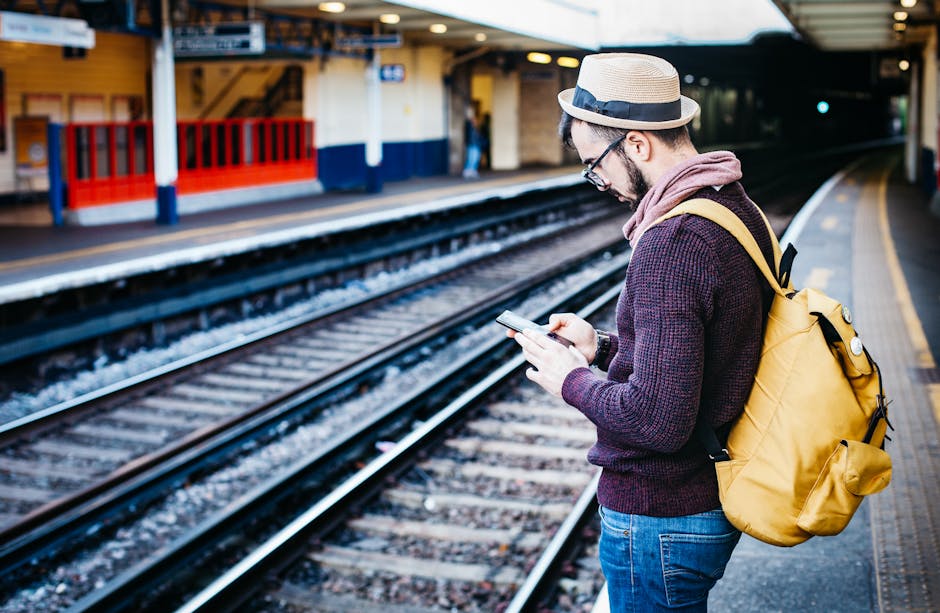 Final Tips
The most important tip of all is to stay disciplined, think before you buy and plan as much as you can. If you follow these tips you'll keep your travel cash afloat. It may only seem like you're saving a little but each time but once you add up all the change you'll notice the difference and be able to travel for longer 🙂
Got any hot money saving tips from your travels? Leave a comment below and share it with our readers!